The DILATOFLEX® teams are at your service. Our engineers and technicians design each product and service according to your needs and constraints in order to offer you customised solutions.
Whatever your request, a qualified expert will accompany you, so contact us!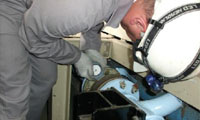 Expertise on-site or in our plant
Our technician can operate on-site and check your components' conditon, carry out stiffness measurements and analyze your settings upon your request. When needed, we will test your components in our plant.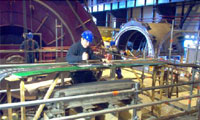 On-site junction
Complex components such as BPO, BC1 and the U-profile-joint that are made for nuclear power plants will be installed by our experienced teams to ensure water tightness and a long durability of our products.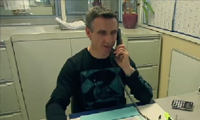 Recommendation & guidance
You can reach through the contact form. Our trained team will find an optimal and suitable solution for you at the earliest . Contact us!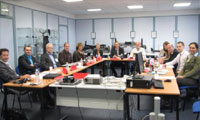 Trainings
Benefit from DILATOFLEX® Training: Experienced managers of the quality, technical and sales department will give you detailed information about innovations and will be happy to answer all of your questions.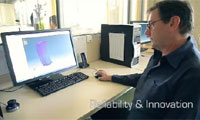 Tailor-made solutions
Our engineers and technicians stand ready to understand your technical issues and provide optimal customized solutions to you.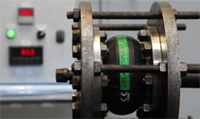 Measures and controls
Upon request, DILATOFLEX® expansion joints can be delivered with unitary pressure test. According to customer's requirements, we can operate pressure tests, stiffness measurements… and deliver test report.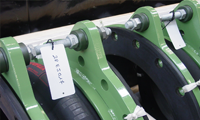 Parts receipt at our plant
You are always welcome to check up on your projects' progress by visiting our plant. We are more than happy to show you our production lines. You are also able to attend our inspections and the packaging of the parts before consignment.